Cyber Threat Intelligence Services.
Know and proactively protect against the threats targeting you and your peers in government. Available only to Australian Commonwealth and State government agencies
What makes Cyber Threat Intelligence from Macquarie Different?

Leverages over 250B Australian Government event logs we analyse monthly.
Focused on the threats specific to Australian government.
AGSVA cleared Threat Analysts.
Threats validated and enriched with detections.
Includes mitigation actions like IPS blocks.
Managed 100% within Australia's sovereign borders.

Cyber Threat Information Platform.

Single consolidated platform containing intel from over 40 sources.
Fully integrated with the customer's SIEM.
Intel is correlated with threat detections in the customer's environment.
Threat advisories and alerts specific to each customer's role and threat landscape.

Premium Threat Intelligence services.

Know what cyber threats are specifically targeting you.

Breached domain credentials
Monitoring the dark web – hacker forums, telegram channels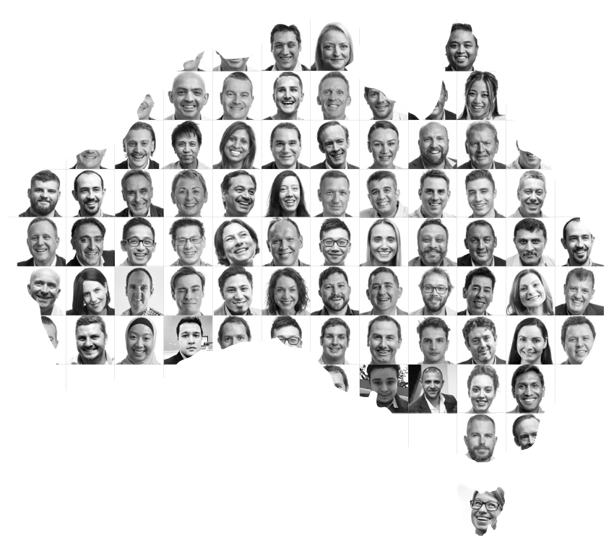 Shared values and objectives
We believe in an Australia that is safe, secure and prosperous, going beyond partnerships to be one Australian team.
Australian owned and located entirely within Australia's sovereign borders.
ASX listed with a strong balance sheet and solid track record in delivering on time, on budget.
Over 220 NV1 and above cleared engineers, all based right here in Australia.
Certified Defence Industry Security Program member (DISP). Data Centres Certified "Strategic" by the Australian Government.