Australia's first purpose-built secure cloud exchange for government.
Secure Cloud Exchange provides secure dedicated links to Public Cloud services like Office 365, AWS and Azure without compromising agency speed and performance. A dedicated path for accessing multiple clouds means you achieve high throughput and consistency of performance, always, which coupled with security layer ensures your data is safe while you navigate through different cloud networks.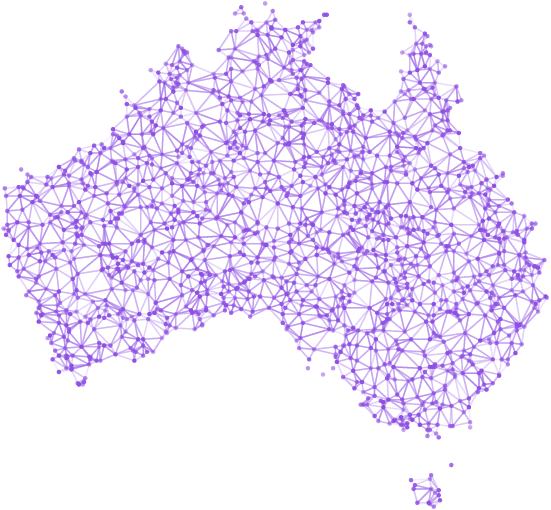 Monitored by our Security Operations Centre (SOC).
To help maintain your ISM compliance our Security Operations Centre (SOC) monitors the Secure Cloud Exchange service for anomalies, mitigates threats and retains an audit trail.
Staffed by Government cleared, specialised security engineers, our SOC manages and responds to a wide range of individual security events –using big data analytics to identify patterns and isolate threats.
We'll correlate all security events that look sinister in nature (by showing 'attack' characteristics) and keep an eye out for any sign of a stealth attack.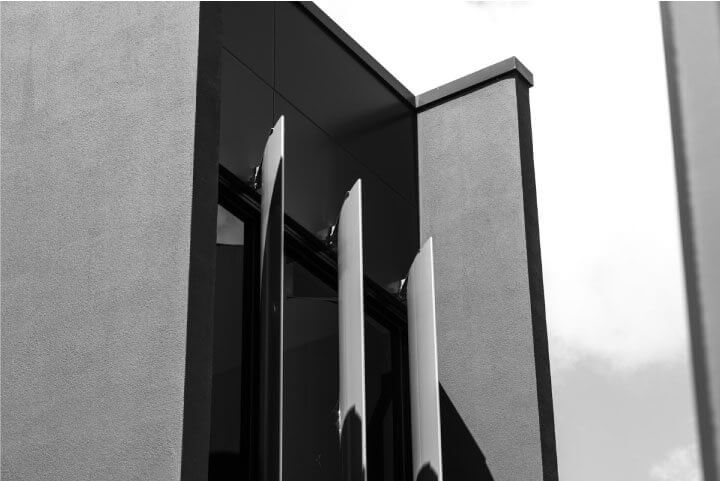 Safeguarding the environment.
Customer story: How we helped the Department of the Environment migrate to a more secure cloud.
Traditionally, organisations that use Microsoft public cloud services access them through the (very) public Internet, or through encrypted links which bypass secure internet gateways. And that can be very problematic for maintaining security compliance and detecting malicious cyber threats….
We're ready to talk.
Our Macquarie Government consultants are standing by to show you how our secure cloud exchange, government cloud, colocation and security solutions can work for you.
Enquiry Sent.
Thank you for contacting us. Our specialist will get in touch with you shortly.
Built for government. For your agency.