Our version of VMware Cloud.
When you move VMware workloads to cloud from your in-house data centre they may not work as expected. That's where Macquarie Government can help. We work hand-in-hand with VMware to scale your cloud quickly and easily. Moving workloads is a simple a drag and drop process. Our cloud appears as another zone with all the security you need to keep your data safe.
First Australian cloud provider to supply and manage cloud services, data centre and Secure Internet Gateway services.
Purpose-built for government in Canberra and Sydney.
Diverse connectivity via ICON.
High availability of diverse data centres.
Secure Internet Gateway services.
Cloud services.
Easy to buy. Easy to deploy. Easy to use.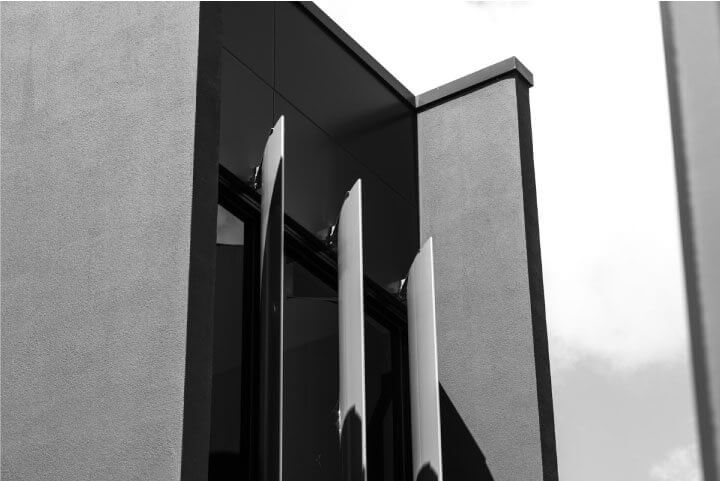 Safeguarding the environment.
Customer story: How we helped the Department of the Environment migrate to a more secure cloud.
Traditionally, organisations that use Microsoft public cloud services access them through the (very) public Internet, or through encrypted links which bypass secure internet gateways. And that can be very problematic for maintaining security compliance and detecting malicious cyber threats….
Built for government. For your agency.
Get in touch.
Leave us a message and our Macquarie Government consultants will soon be in touch.