What is SIEMaaS?
A SIEM (Security Incident and Event Management) is a software platform that collects and stores security and event information from on-premises and cloud systems to provide a single console for cyber security threat monitoring, incident management, forensics, reporting, risk management and compliance.
Modern SIEM platforms offer real-time monitoring, machine learning, advanced threat detection and user / entity behavioural analytics capabilities to improve security operations, threat detection and remediation.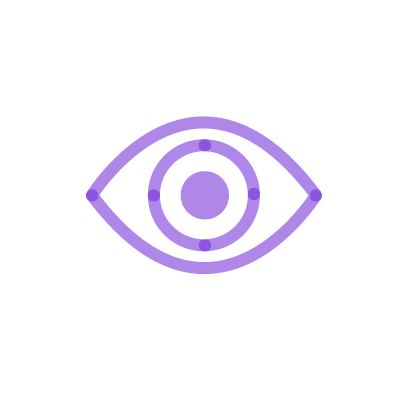 Find out more about how our SIEMaaS can benefit your agency.
Enquiry Sent.
Thank you for contacting us.
How SIEM works.