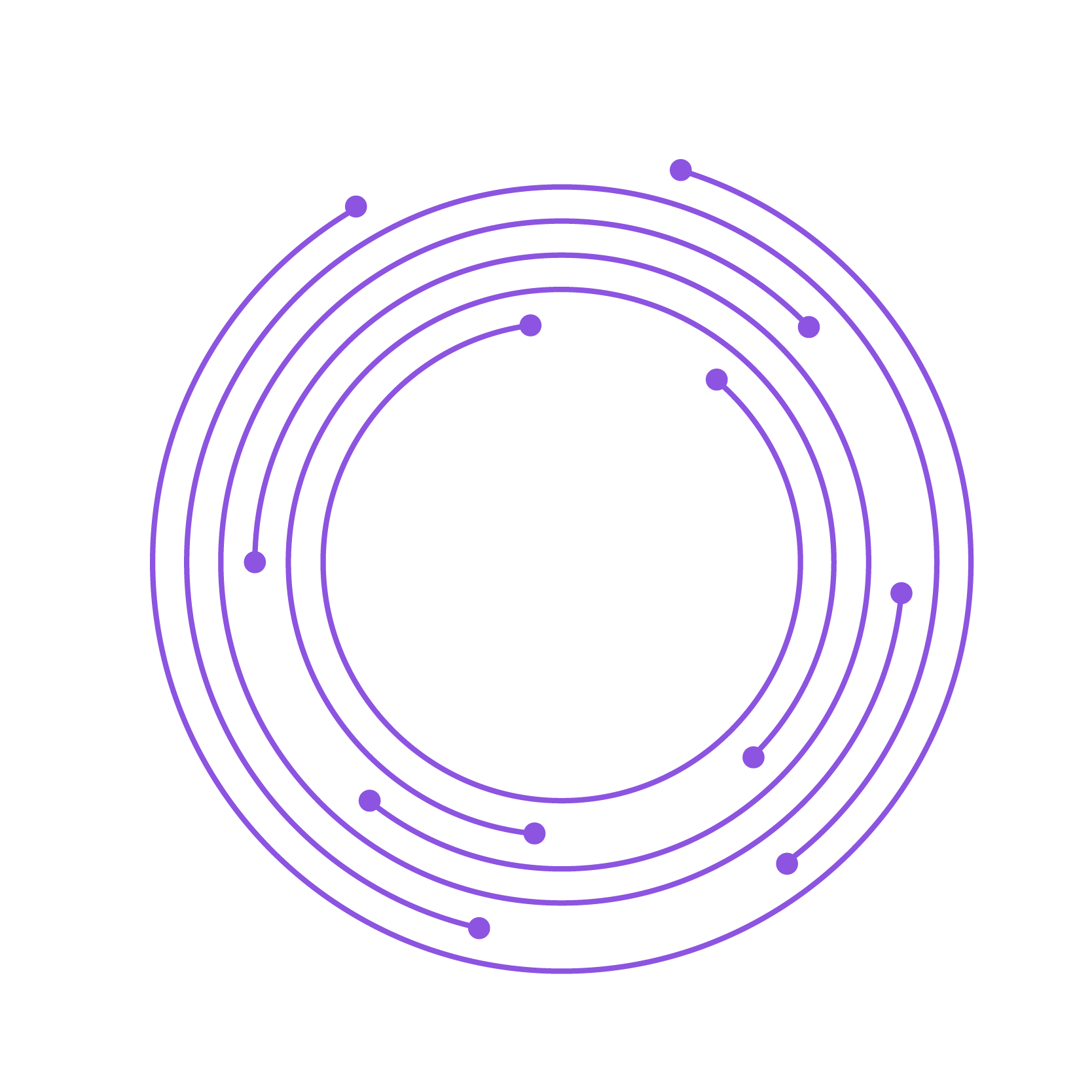 Comprehensive cybersecurity for users and applications
SIGNET protects government users, applications and data from internet-based threats consistently, regardless of location – office, remote, data centre or cloud.
7x24 proactive security monitoring
SIGNET and the customer platforms it protects are monitored 24×7 by Macquarie Governments Security Operations Centre (SOC). NV1 cleared cybersecurity specialists, based entirely within Australia's sovereign borders, respond to alerts following one of over 3000 playbooks.
Our SOC acts as an extension of your Security team by filtering out the noise of false positives to identify the real threats, supporting your IT and security teams in triaging and resolving incidents.
Get in touch.
Leave us a message and our Macquarie Government consultants will soon be in touch.
We built to deliver ASD Top 35 Compliance and more.
The Australian Government has strong standards in place for cybersecurity, and we're proud to ensure this is firmly incorporated into all the work we do with agencies. What we bring is more than just compliance, however. We allow agencies to work safely in the cloud to enable secure collaboration and digital transformation.
Built for government. For your agency.