Advanced protection services.
As the next generation of Secure Internet Gateway (SIG) Macquarie Government's SIGNET includes optional advanced services that improve your security posture against today's sophisticated threats.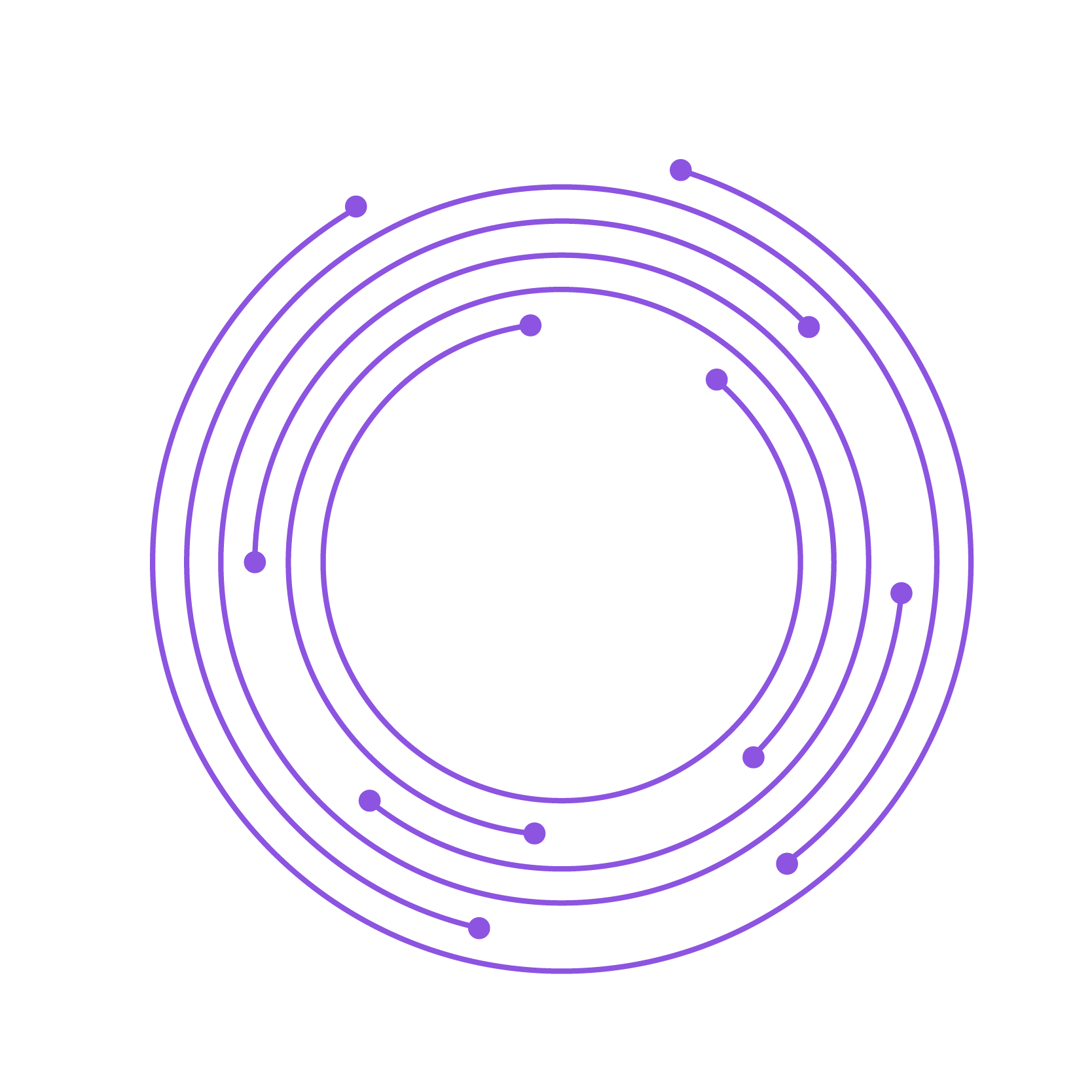 Data Loss Prevention.
Stop agency sensitive and classified data from intended or unintended breaches.
Our DLP solution prevents unauthorized exfiltration of data via email attachment or web by scanning all relevant traffic by protocol (e.g.: HTTP/S, FTP/S and IMAP) and application (e.g.: wikis, webmail or blogs) for content classed as agency or sensitive or regulatory controlled. Customers can add their own policies to be enforced.
Sandboxing.
Don't be left in doubt. If an inbound file is untrusted, detonate it first.
Sandboxing executes untested or untrusted programs or code in a secure isolated environment,  observing it's impact without risking harm to production IT environment.
User and Entity Behavior Analysis (UEBA).
Detect compromises before they hurt.
UEBA ties all user activities to a continuous timeline, along with scores assigned to anomalous access behavior, making it easier to assess associated risks and escalate incidents.